Make sure you have enabled the notification which ID you have given.
Arbe's standout 4D imaging radar chipset together with Tier 1 and OEM's innovative technology are delivering unrivaled safety.
We're proud to work with: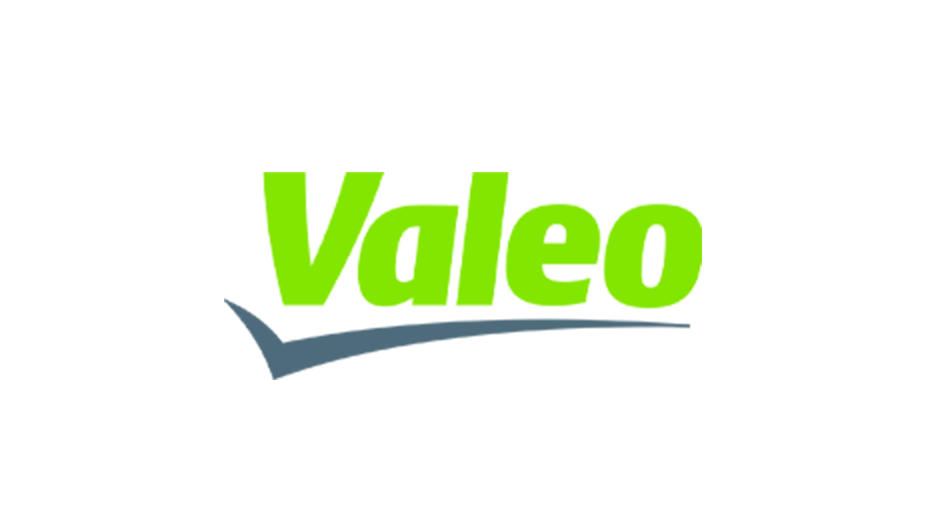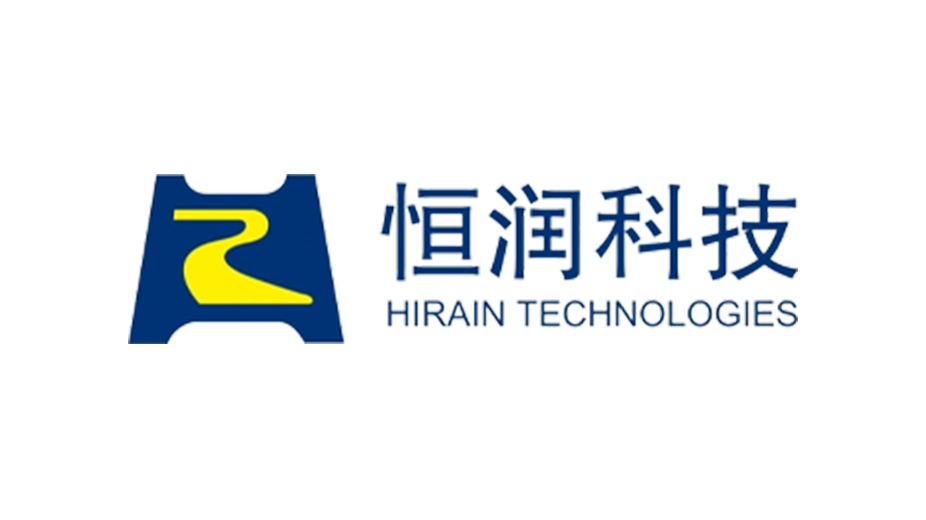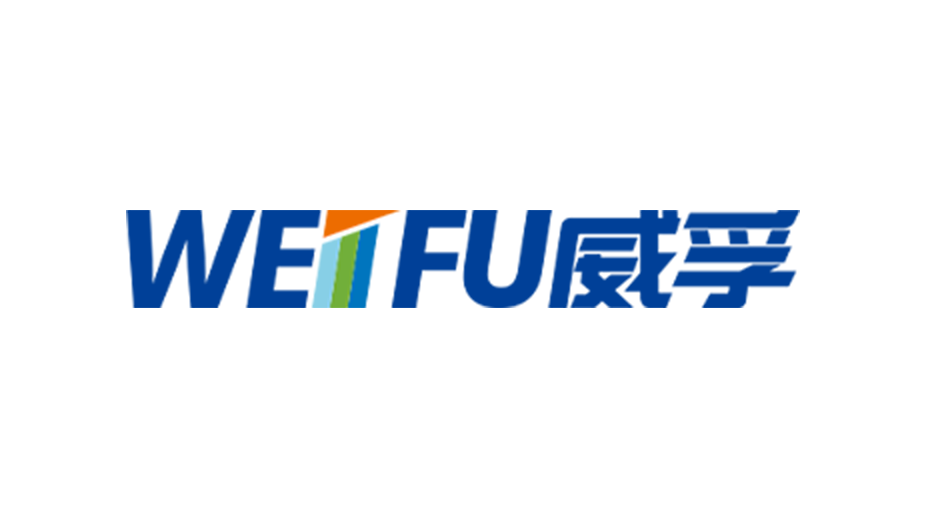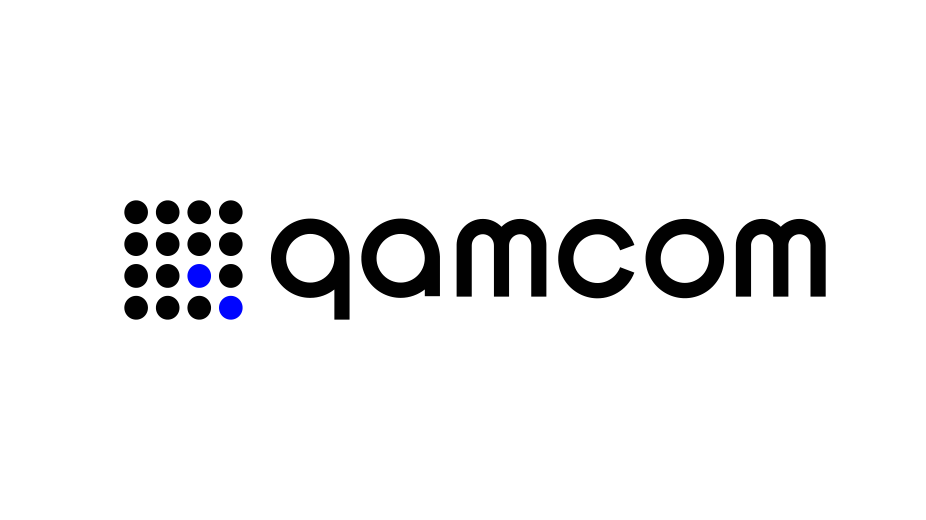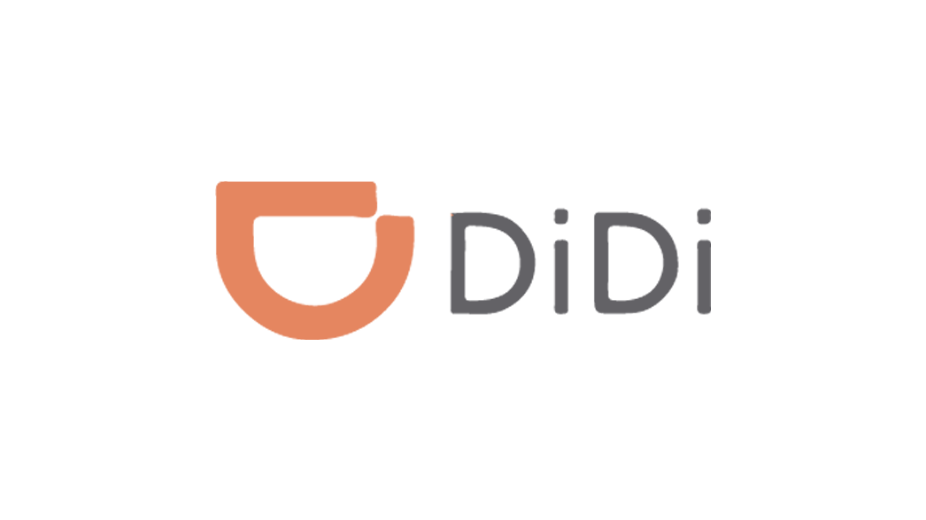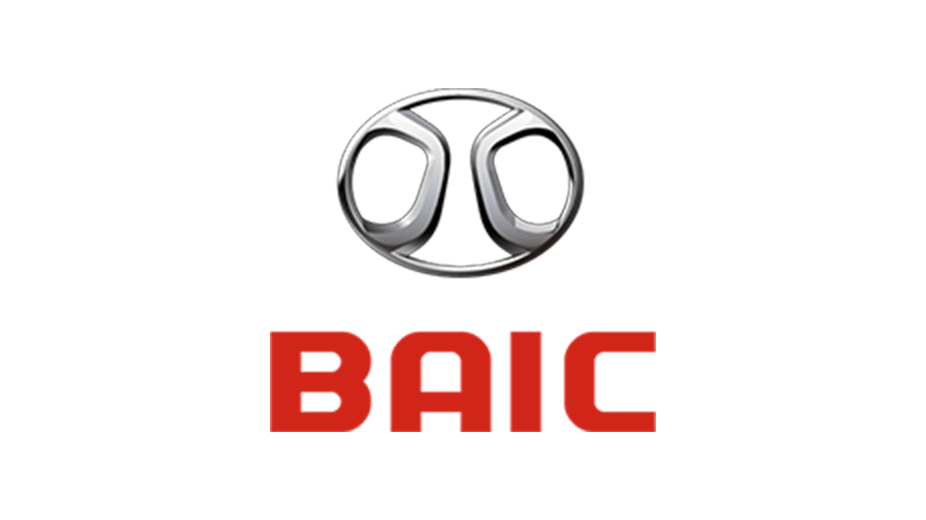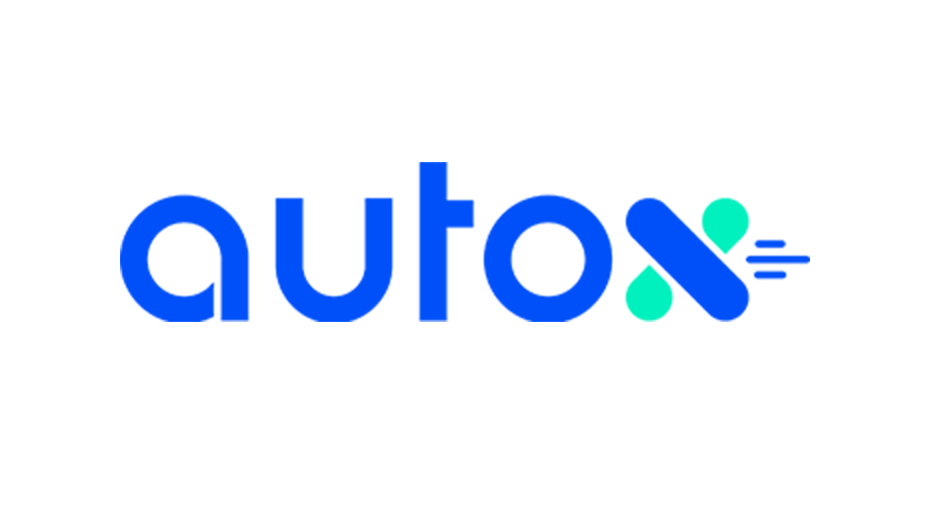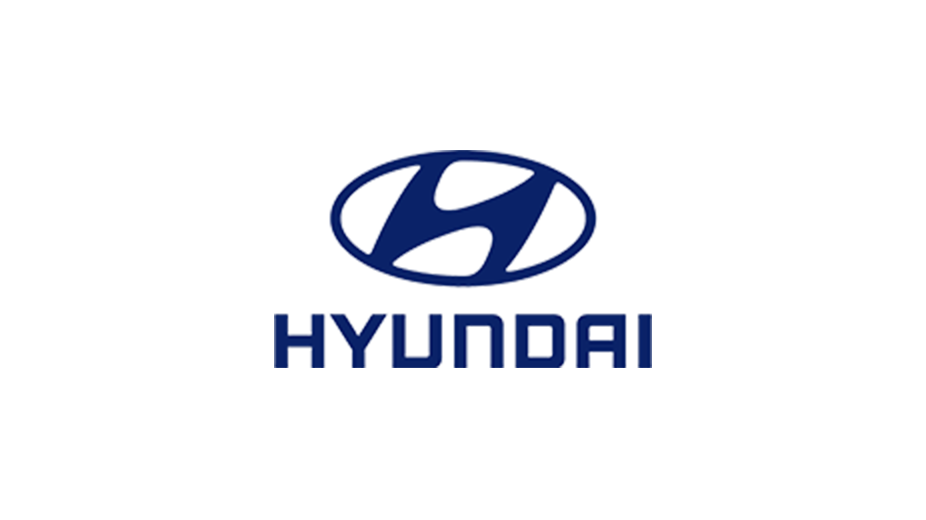 Customer Testimonials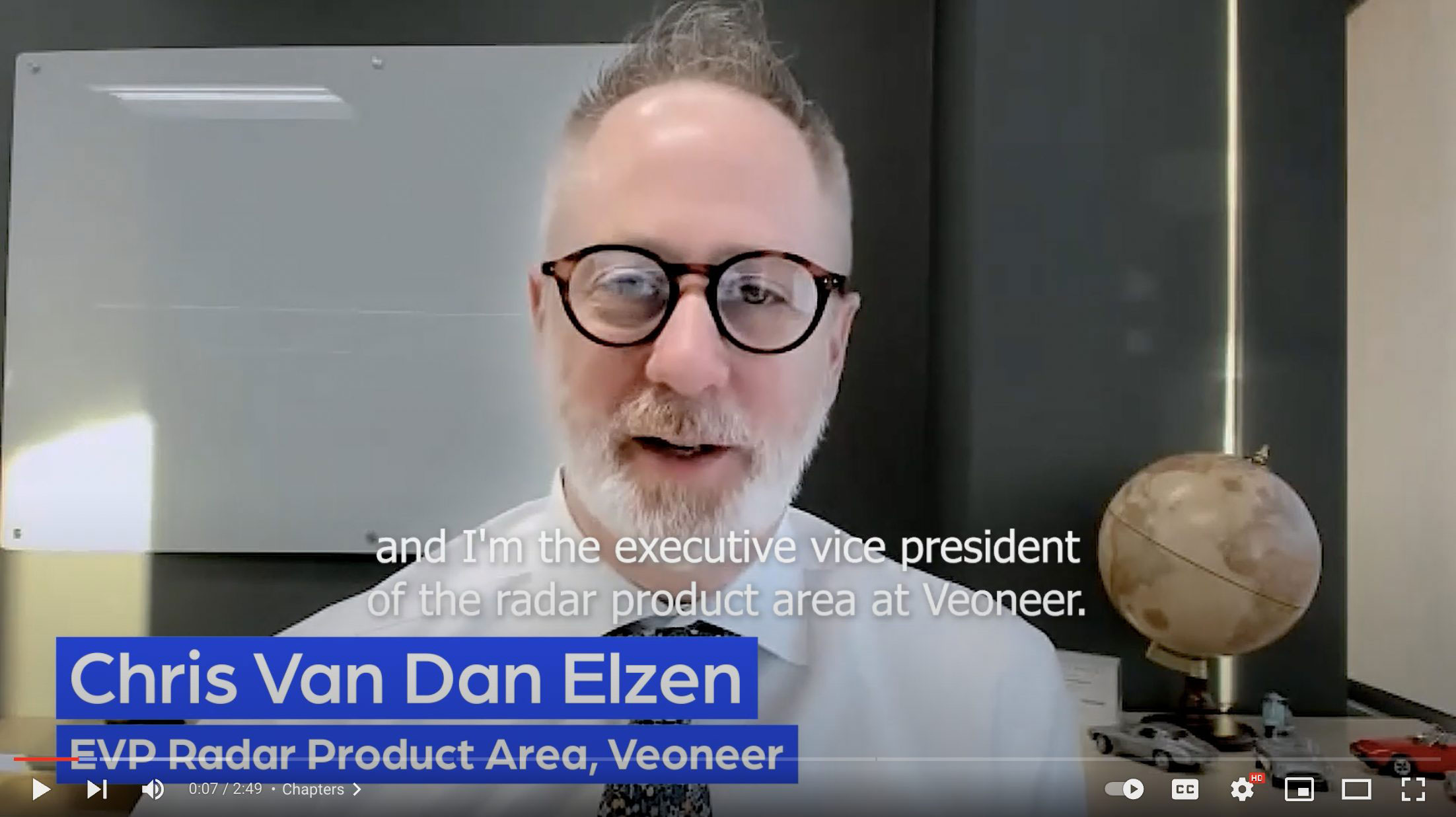 Veoneer
Chris Van Dan Elzen
-
EVP of Radar Product Area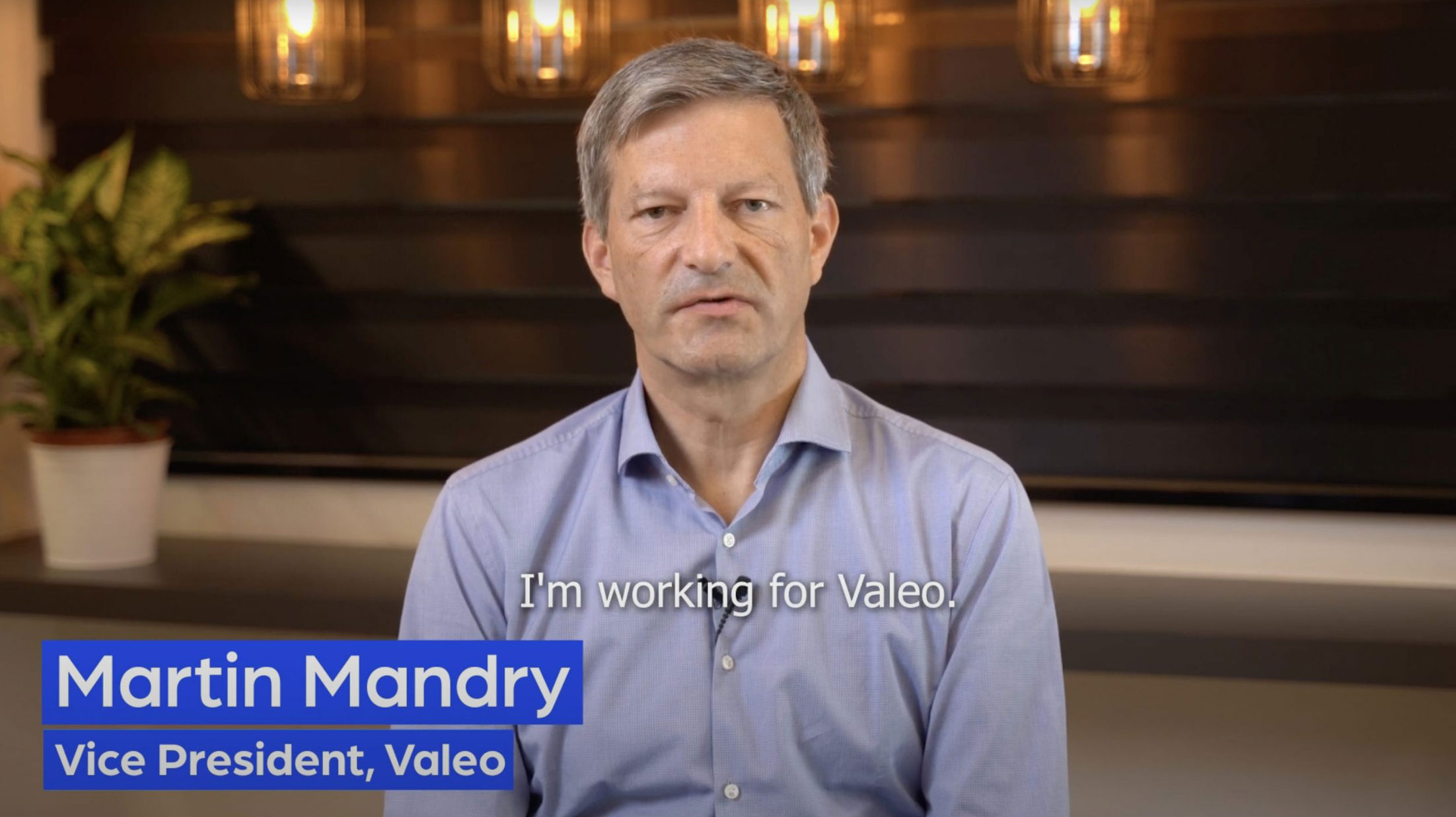 Valeo
Martin Mandry
-
Vice President Ranging Sensors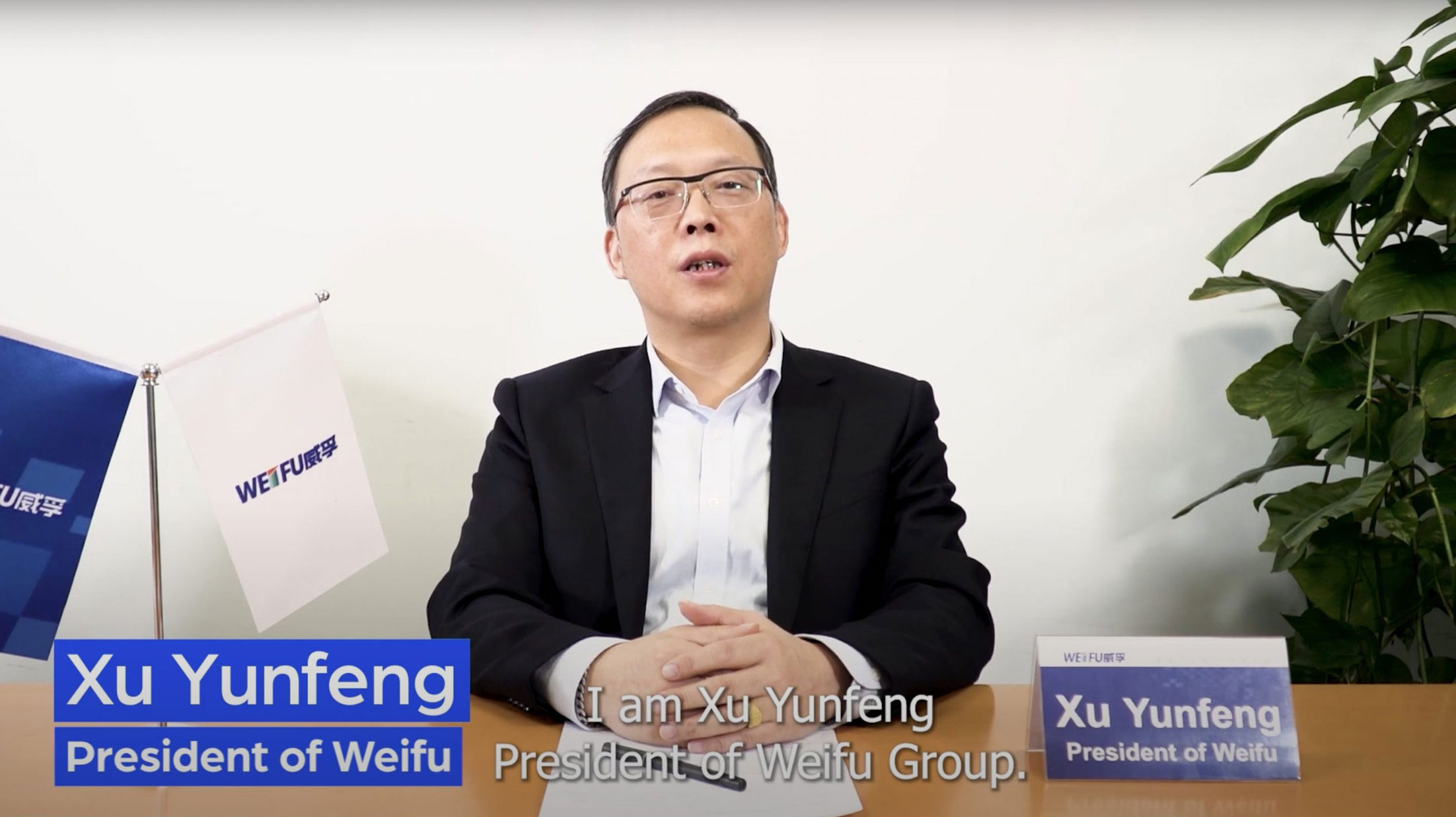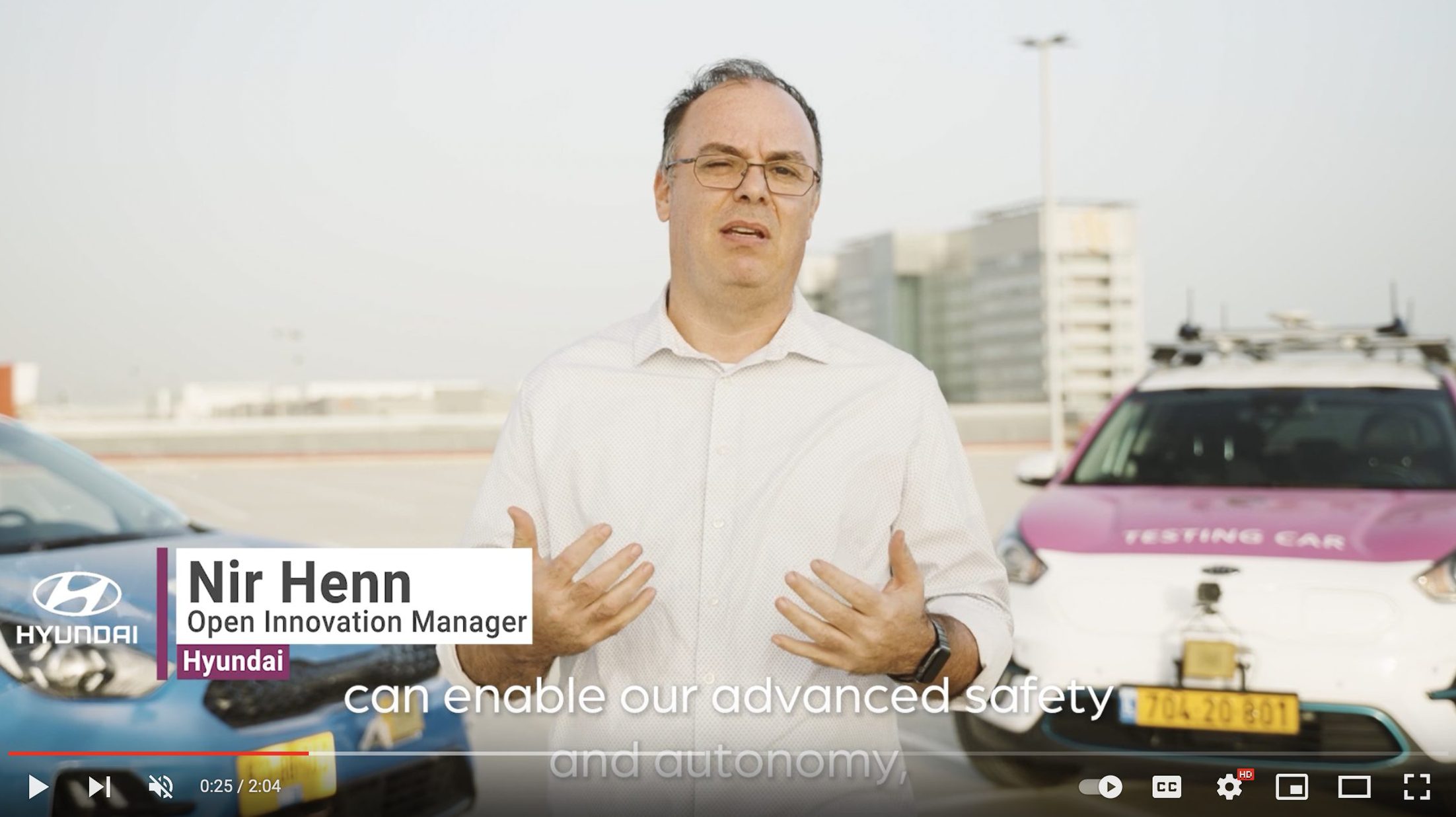 Hyundai
Nir Henn
-
Open Innovation Manager
"

Qamcom

Arbe revolutionized radar by creating a sensor that provides a never-before-seen image which is close to the image that vision based sensors achieve that also has the properties of radar – Arbe's 4D Imaging Radar Solution has the potential to be the primary sensor candidate for the sensor suite of any autonomous and semi-autonomous applications and next generation perception platforms.
Johan Lassing
Chief Executive Officer
"

AutoX

We are excited to integrate Arbe's technology in our Level 4 RoboTaxi fleet and are confident that their radar solution will greatly enhance the safety of our vehicles. Arbe provides the most advanced 4D radar solution on the market. We will be able to leverage the high resolution and advanced processing power with low latency of Arbe's product for our RoboTaxis operating in some of the world's most challenging urban scenarios.
David Liu
Senior Perception Engineer
"

BAIC Group

BAIC Group is actively deploying the intelligent driving value chain through industrial investments, hence it has invested in Arbe. The next-generation radar developed by Arbe and HiRain, a leading Chinese Tier 1 supplier, is expected to be installed gradually on BAIC Group's mass-produced models, after the radar systems' mass production.
Chen Jiang
Deputy General Manager
"

NVIDIA

OEMs and Tier-1 suppliers will now benefit from Arbe's 4D Imaging Radar solution as part of the NVIDIA DRIVE ecosystem. With Arbe's advanced sensing, our customers have access to enhanced levels of safety and paradigm-changing perception algorithms for their vehicles.
Rammy Bahalul
Director of Autonomous Machines and Vehicles
Making Waves